The core technology that started with the development of the roller gear cam in1970 has been implanted into what are now our core products: the Roller Drive precision reducers; the Sandex indexing systems; the Variax press material feeders; and an array of products for machine tool applications. Two-way communications with the customer has been the key to Sankyo's successful integration of its core products into industrial systems and production lines in a variety of fields: i.e., automotive, foodstuffs, electronic components, semiconductors, precision machines, machine tools, etc.
To strengthen our position as a global supplier of motions for rotating, positioning, shifting, feeding, and matching, Sankyo will expand its service structure to bring us closer to our customers outside Japan.
Our passion for monozukuri continues to drive us to embrace the value of two-way communications by creating new values that meet the demands of our customers.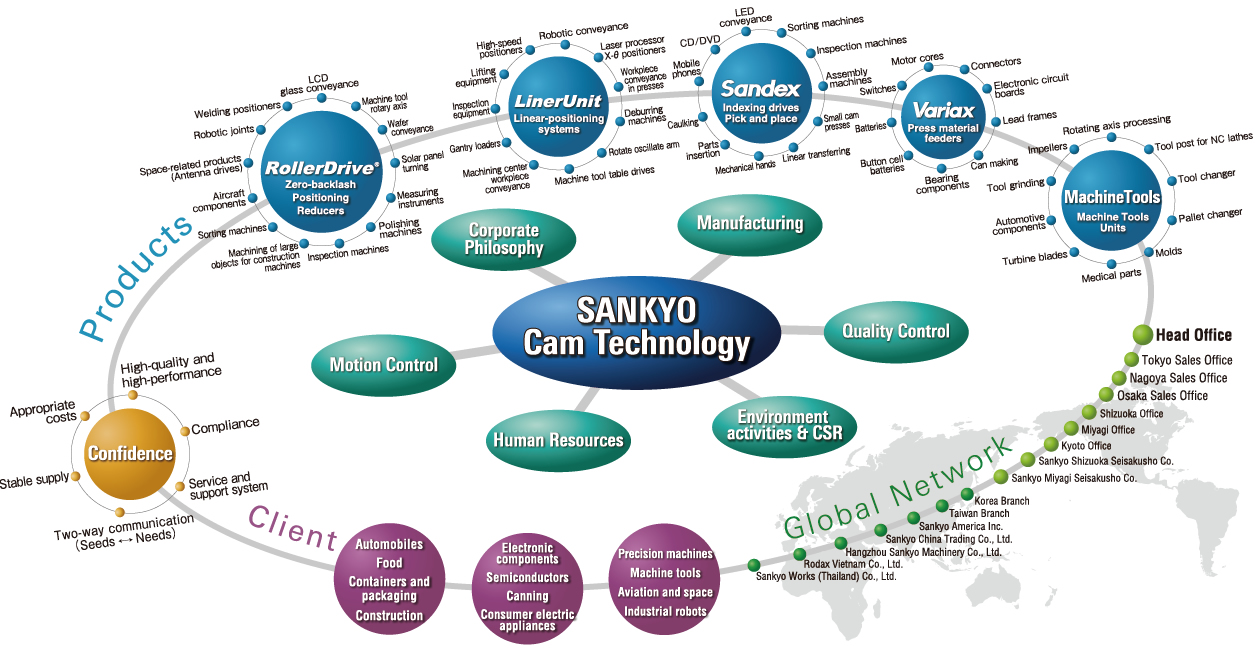 Sankyo products are major components that provide movement during manufacturing processes. They play central roles in automatic machinery at production sites in the automobile, aviation, medical, and food industries, for the manufacture of everything from very advanced products to everyday items. This range includes such things as EV car motor cores, aircraft parts, impellers, liquid crystal substrates, ampoule inspection machines, and cans.
Currently, rationalization and higher speeds are being required in the field of manufacturing. Sankyo Seisakusho contributes to higher productivity, higher precision, and higher quality because our products, based on our outstanding motion control technologies, bring added value to our customers.
■

Automotive Industry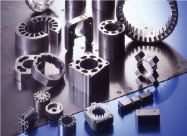 ●Stamping motor cores
High-speed feeding, shorter retooling time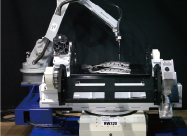 ●Positioner for welding robots
High level of rigidity, speed, and positioning accuracy
■

Container and Packaging Industry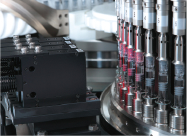 ●Pitch conveyor for filling and sealing machines
●Turntables for filling, bagging, and cosmetic vision inspection
Simplified control for stable conveyance, positioning, and longer equipment life.