Sankyo Shizuoka Seisakusho Co.

The Sankyo Shizuoka seisakusho is the largest factory in the world that manufactures cams, exclusively.
In an excellent production environment and with superb quality control, the plant produces Sankyo products in an integrated manner, from development to production. In addition, in its state-of-the-art research facility, this plant researches new products as a world strategy for keeping ahead of the advancing wave of globalization.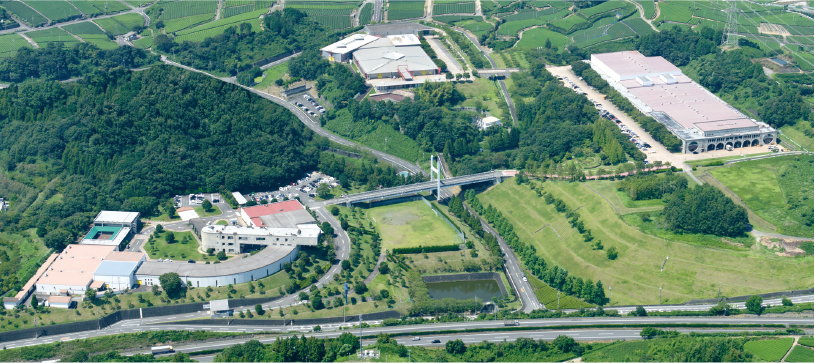 ■

Company Outline
Company Name:
Sankyo Shizuoka Seisakusho Co.
Established In:
January 2017
Company Address:
2290 Honjo, Kikugawa, Shizuoka, Japan 439-0018
Phone: +81-(0)537-36-2231 Fax: +81-(0)537-36-2785
Email: szk-sales@sankyo-seisakusho.co.jp
Business Lines:
Development and manufacture of products, plus service
・Precise positioners and related devices for FA
・Precision positioners and related devices for machine tools
・Various automated machines